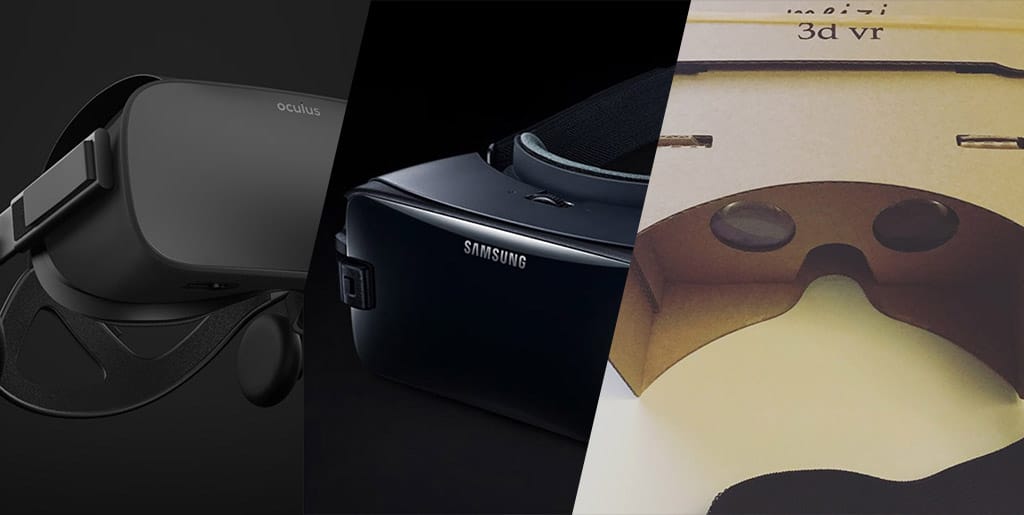 Virtual Reality Hardware Comparison
There are a few options when it comes to hardware, when it involves Virtual Reality application.
Depending on your budget, type of application, and purpose of the app, you can choose between some of the best devices in the market.
Oculus Rift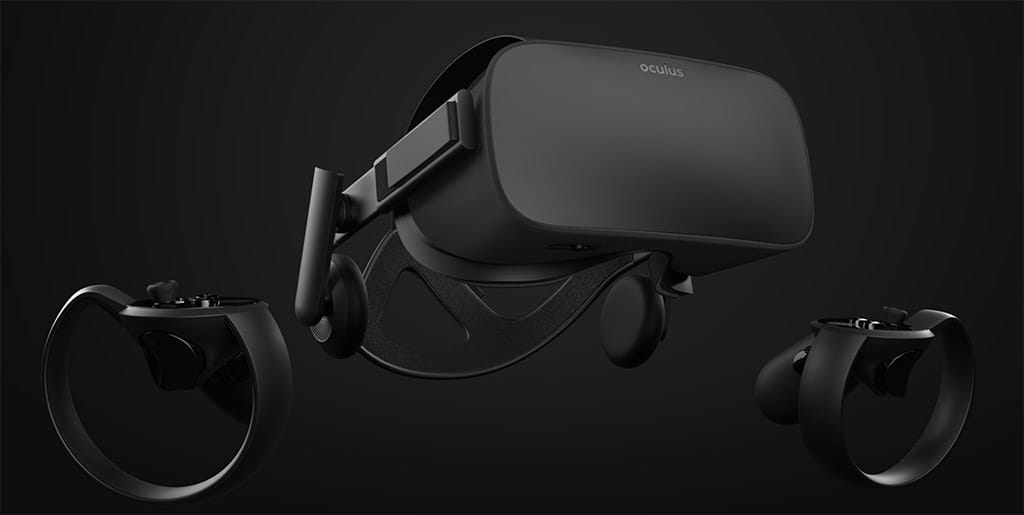 The Oculus Rift is a new virtual reality headset that allows players to step inside their favorite games and completely immerse themselves in the virtual world.
Price per unit:
USD399
Additional Hardware requirement:
Features:
Immersive Experience (best 3D quality & sound, controls)
Only 1 person per device
Only during event
Official Website: http://oculus.com/rift
Gear VR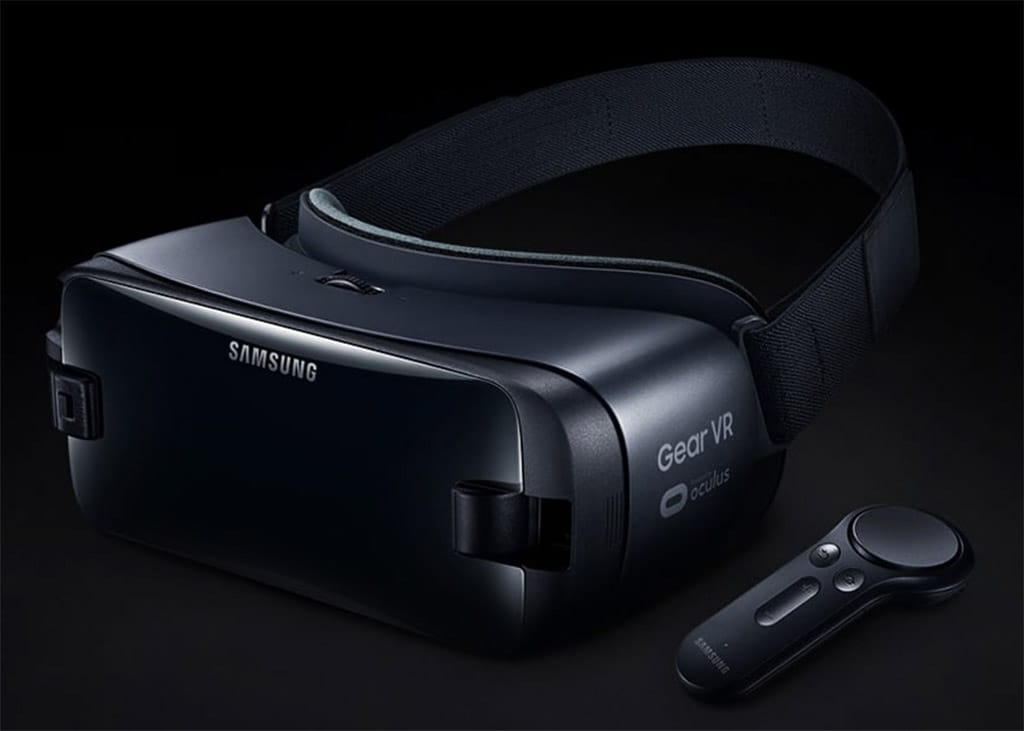 The Samsung Gear VR is a mobile virtual reality headset that connects to a Samsung mobile phone.
Price per unit:
USD129
Additional Hardware requirement:
Features:
Medium Experience (good 3D quality & sound, controls)
Only 1 person per device
Only during event
Official Website: https://www.samsung.com/global/galaxy/gear-vr/
Google Cardboard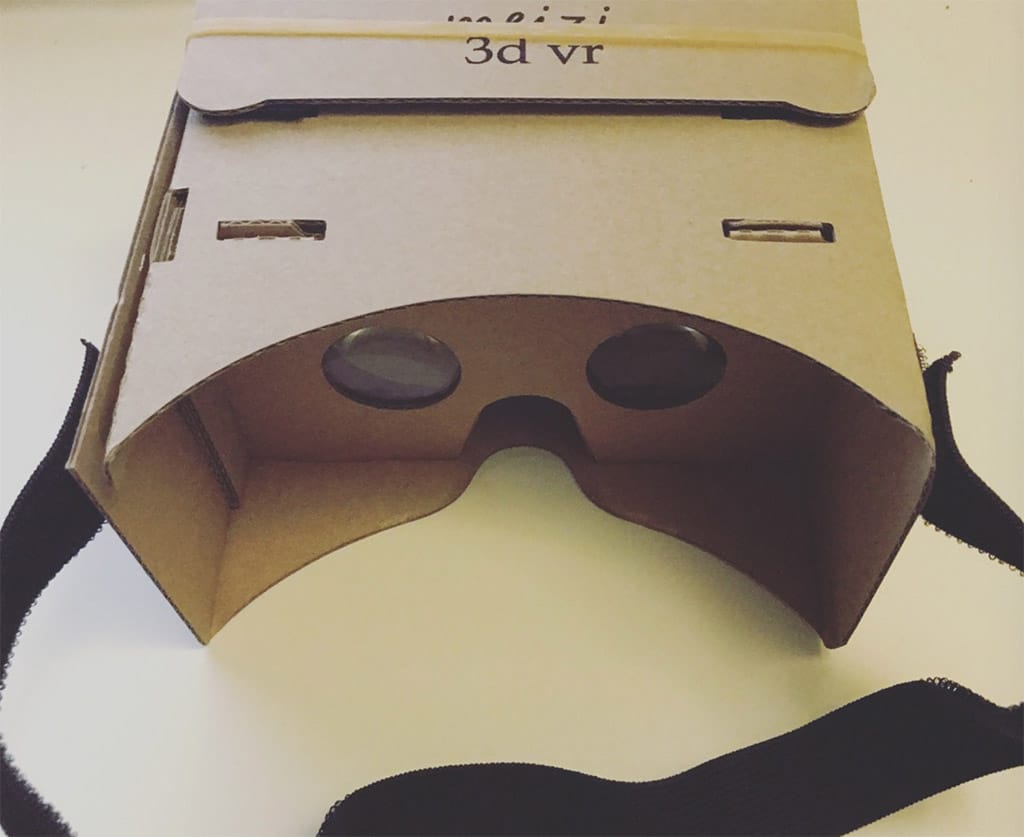 Price per unit:
USD15, (OEM version: SGD5)
Additional Hardware requirement:
Smartphone (FREE, user's device)
Features:
Lite Experience (depends on Phone)
App can be downloaded by those who have the cardboard kit
During event & before/after event
Official Website: https://vr.google.com/cardboard/