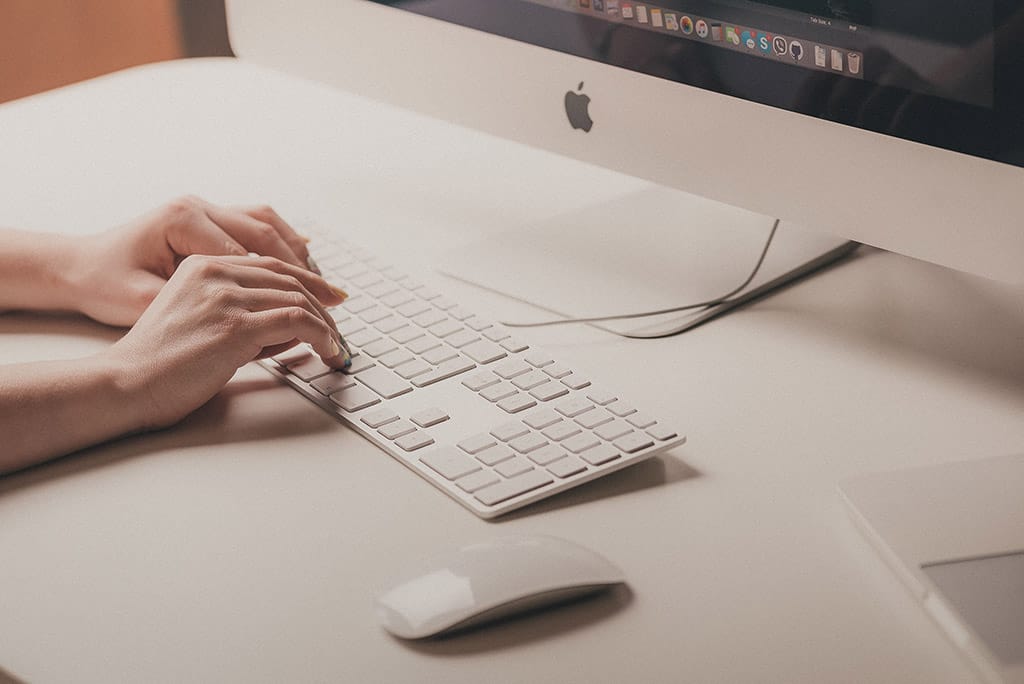 Client Onboarding
What to expect
Hello there 🙂
Now that you have signed on with FUSE, we're excited to work on the project as a cohesive team, and we'll give our all to make it the best one yet.
The following outline how FUSE normally work with all of our client during the project.
The Kickoff
The kickoff refers to the first meeting that happens after the sign on between you, the client and members of FUSE. This is to put faces to names, and get everyone up to speed on the project and talk out any new updates, potential issues and planning.
Usually the Project Manager/Lead Developer will attend this meeting from FUSE side and the marketing/product/branding team from your side will be in as well.
Communication
Primary communication will be email and/or skype, for smaller number of stakeholders, and slack for larger projects with more people involved.
Asset Management
FUSE uses Google Apps, for document sharing like Word, Excel, and Dropbox, for sharing large files like Layout files (PSD, AI, etc), Images, Videos.
Risk Management
In order to mitigate any risk of power failure or hardware failure, we will have a repository where we store your project source code, using Git – a version control system widely used by technology companies worldwide and available locally in the office and in the cloud.
Timeline
If there is not already a timeline, we will be preparing one, working backwards from the launch date, and in more detail, breakdown into tasks and responsibilities of each parties.
This usually include a few days to few weeks of testing, depending on the complexity of the project.
Deployment
Depending on our initial discussion, deployment of your project may be handled by us.
Mobile App
For both AppStore and PlayStore, a license to distribute is required.
You may decide to do this yourself, or we are able to assist in registering on your behalf, however any payment process should ideally be handled by your own team.
You will need to prepare an appropriate app name, description and category before submission.
iOS App: All submission to AppStore will undergo an approval process by Apple, which will take 2 weeks on average to be approved. If there is a rejection, we will review the feedback together and decide on the course of action in order to correct the issues, and re-submit for approval.
Android App: Submission to PlayStore usually will be approved within a day or two. It's relatively easy compared to AppStore.
Websites
For deployment of websites, we will normally work with your IT team, or we will deploy to a hosting of your choice that we recommend in the beginning of the project.
Support
After deployment, per our policy, we will provide technical support on the duration that have been agreed upon signing the project estimate.
Thank you and we're looking forward to working with you!