FUSE have built a number of e-Detail Aid applications with platform like Veeva (iRep), Agnitio and Cegedim.
We are familiar with e-Detail Aid specific navigation, restrictions, content consideration and key message structure.
FUSE have an internal process and system that speeds up some aspect of the creation of e-detail aid, such as automated packages build, preview and thumbnail generation, and content optimisation. This enable us to be efficient when it comes to revisions and deployment.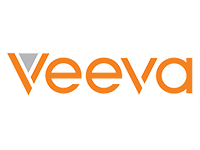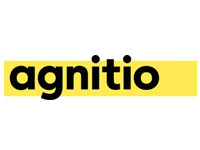 Other than platform like Veeva and Agnitio, we also cater to build native e-detail aid for companies or brands that wants a standalone application. For this, we are able to provide a dedicated portal for medical reps to download and install the app onto their devices.
To date, we have built over 30 e-Detail Aid for various pharmaceutical brands in Singapore and Australia.