We believe by having a proper process in place, it will reduce hiccups along the way and helps in communication and delivery of the project.
Having a good process keeps a project going smoothly, and keeps everyone on the same page. This help us to plan your project and as our client, you will know what to expect at every stage of the project.
Most of our projects goes through the following phases: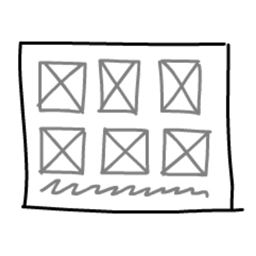 Discovery Phase
We get a project brief from you through referral or our contact form. At this stage, we'll call or email you to understand more about your project, budget, timeline and potential issues.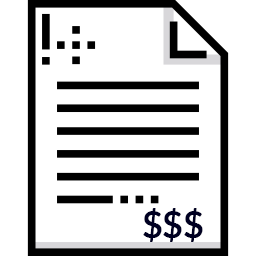 Proposal
After an internal discussion, we send out the proposal & cost estimate to you for your consideration and approval.

Signed On
Once you are agreeable to our proposal, we will get together for a kickoff meeting to set on the timeline and deliverables. At this stage, we also organise to get all required assets like layout files, fonts, copy and related content for development.

Development Phase
We will get cracking and start development on your campaign, website or mobile app. During this stage, we may show you work-in-progress and get your feedback to ensure we're on track and within expectation.

Review & Revisions
Once we have developed a version we're satisfied with, we'll send it off to you for testing and give feedback on. We'll then work on the adjustment and deliver the version you are satisfied with.

Launch
Once all the stakeholders have approved the final version, then we will then deploy your campaign, website or mobile app. Time to pop the champagne!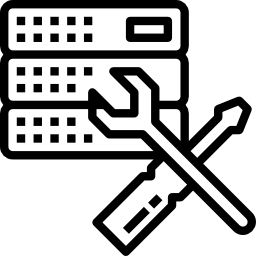 Support Phase
We will continue to support and monitor the performance of your project as per our standard policy.