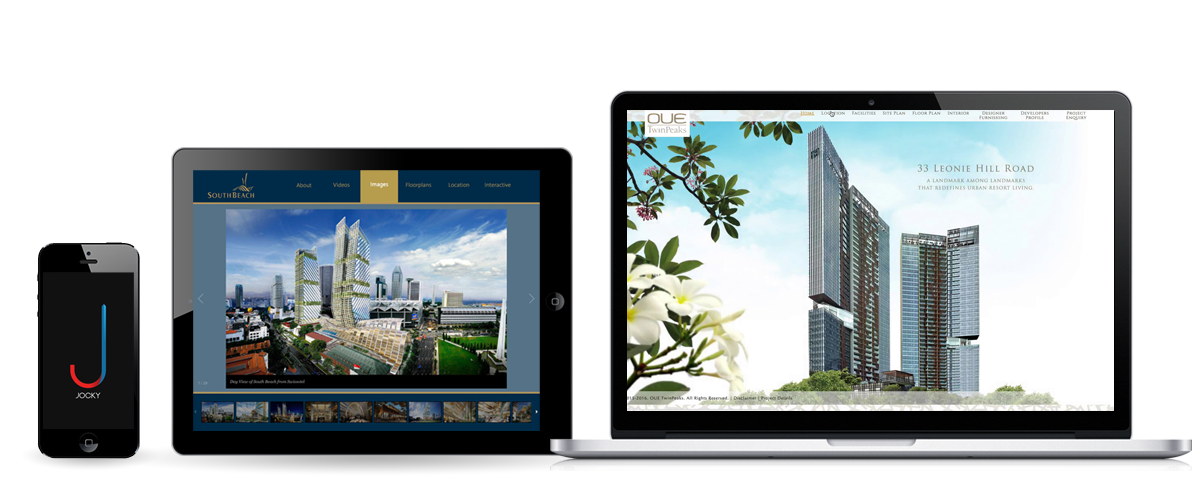 Web Development

We builds interactive website, corporate websites, and web plugins for startups, brands, and advertising campaigns.
3D & VR Development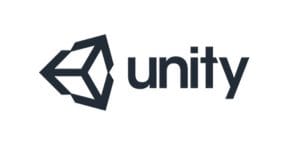 We build 3D application and VR (Virtual Reality) application that can be run as a mobile or desktop application.
Mobile Development

We build mobile application using Native and Hybrid frameworks, catering to both iOS and Android platform.
e-Detail Aid Development

We have built a number of e-Detail Aid applications with platform like Veeva (iRep), Agnitio and Cegedim.
Great work starts with great partners who trust us to deliver the best product possible.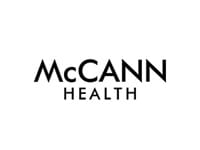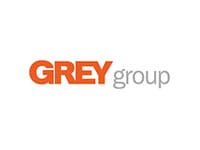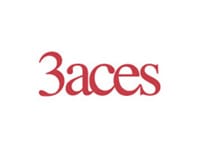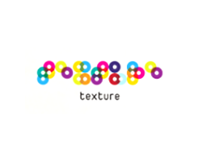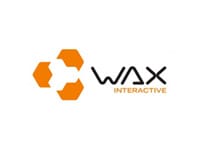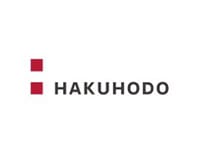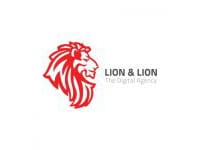 We'd love to work with you!
We're always open to building new and exciting projects. If you have a project that requires technical expertise and development, use the form to get in touch for a quote. We'll normally get back to you within 24 hours.
If you want to know more about us, click on the button below to see how we work and what you can expect as our client.
ABOUT US