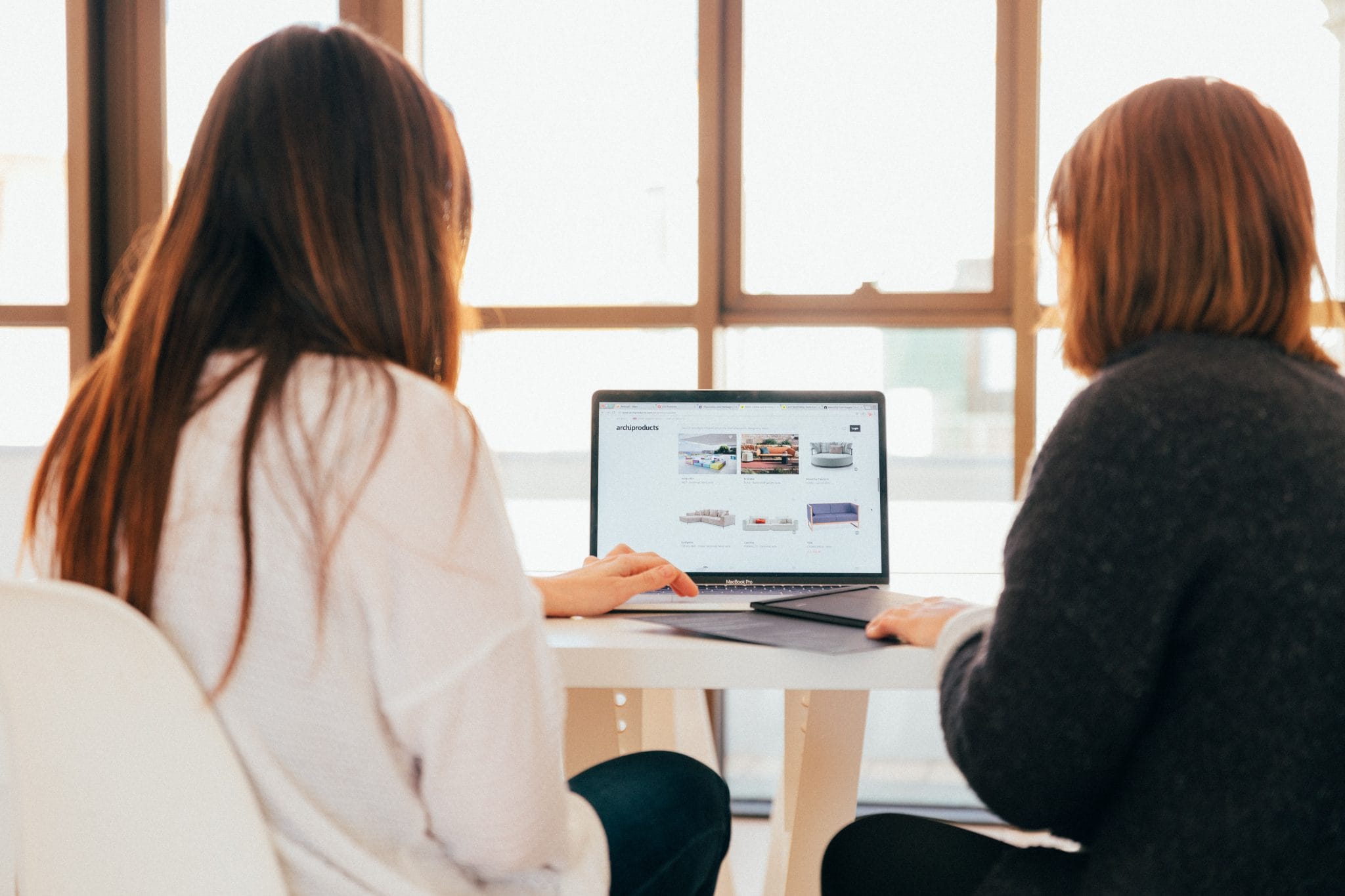 5 things to know before finding a developer to build your website
Do you already have an existing website?
Do you have a current domain name, web hosting or whether you already have an existing website? If you currently don't have a website, a solid digital marketing plan will help you guide on the creation of your website. You would also need to know how your website relates to your social media, paid advertising and/or e-mail marketing.
Know the purpose of the website
By knowing how your website fits in your digital marketing plan helps to you to define what content should be inside, whether it will be informational where customers can find out more about your product or services, where customer's can buy products (e-commerce) or whether customer's can join a community or membership. Based on the purpose of the website, the developer can narrow down the features your website will need. If you have an existing website, do you want to refresh the look to be more modern? Or restructure your content to reflect changes in your business or optimise your layout better because although you have visitors but they are not buying.
Know your target audience
Having a good idea on the demographic or your customers, who will be using your website can be helpful to decide if a website is the suitable medium to reach them, and how they will access the website. Additionally, the type of audience will affects how your website will be designed, size of the fonts, whether your visitors will primarily use a mobile device or desktop to access your website.
Know your brand or product
Do you have a brand? Is there any colors, imagery or visual that you like or dislike. Do you have a brand guide? Having a brand guide greatly help designers and/or developers to get started on building your website. Coupled with visual references of a website that you like. Also knowing your competitor's website, what you like/dislike about it also helps you to visualise what your OWN website will look like and what it can do.
Know your timeline
When do you need to launch your website? Is there a hard deadline? Can it be moved if there is an unforeseen delay? Is it realistic or do you need a rushed job? When can the development starts? How long would you need to know gather all the content, images that you need for the website? Do you need to consider that there be other stakeholders who will be involved to approve the website and is the duration required for the proper approval process from all party sufficient?