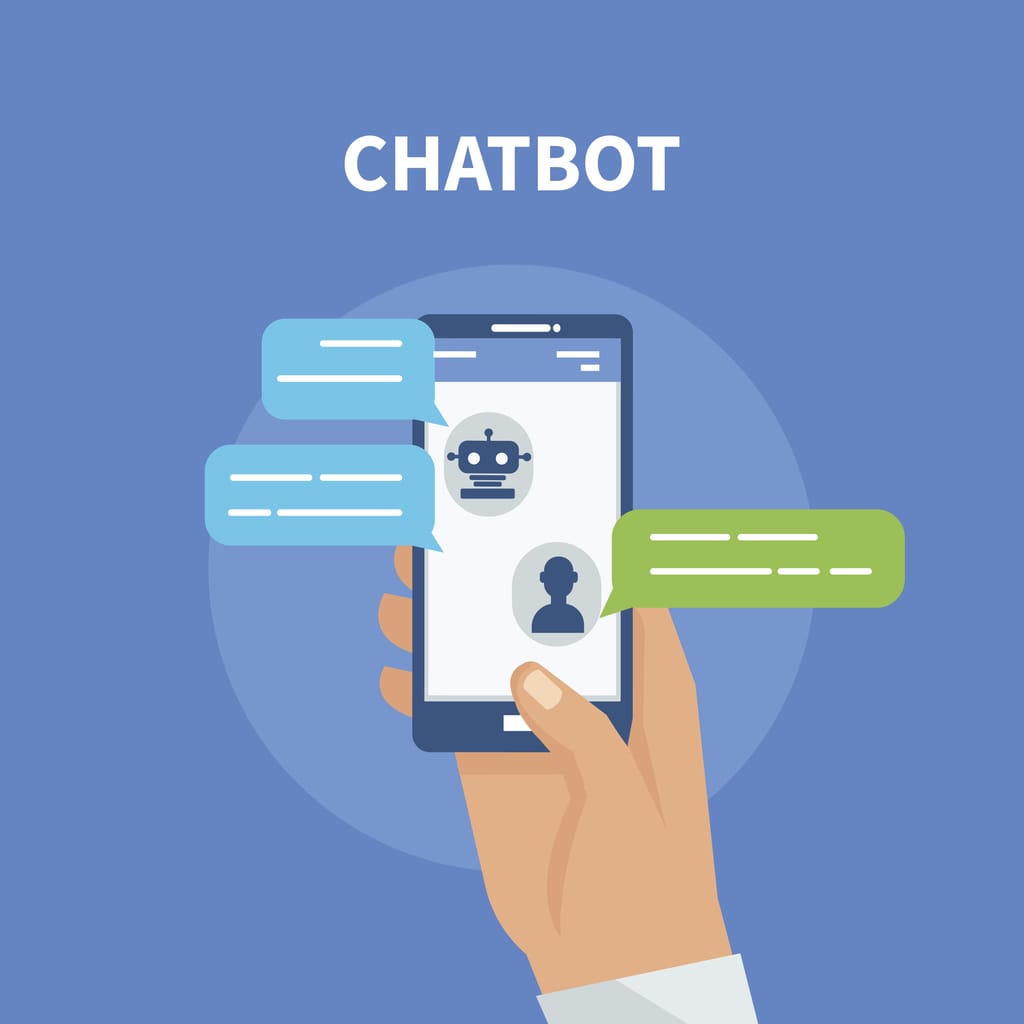 These days, everyone is talking about AI and chatbot and many of the corporation and small business are utilizing this new technology. One of the recent online seminar that we signed up for uses chatbot as a service assistance to help newly registered user to sign...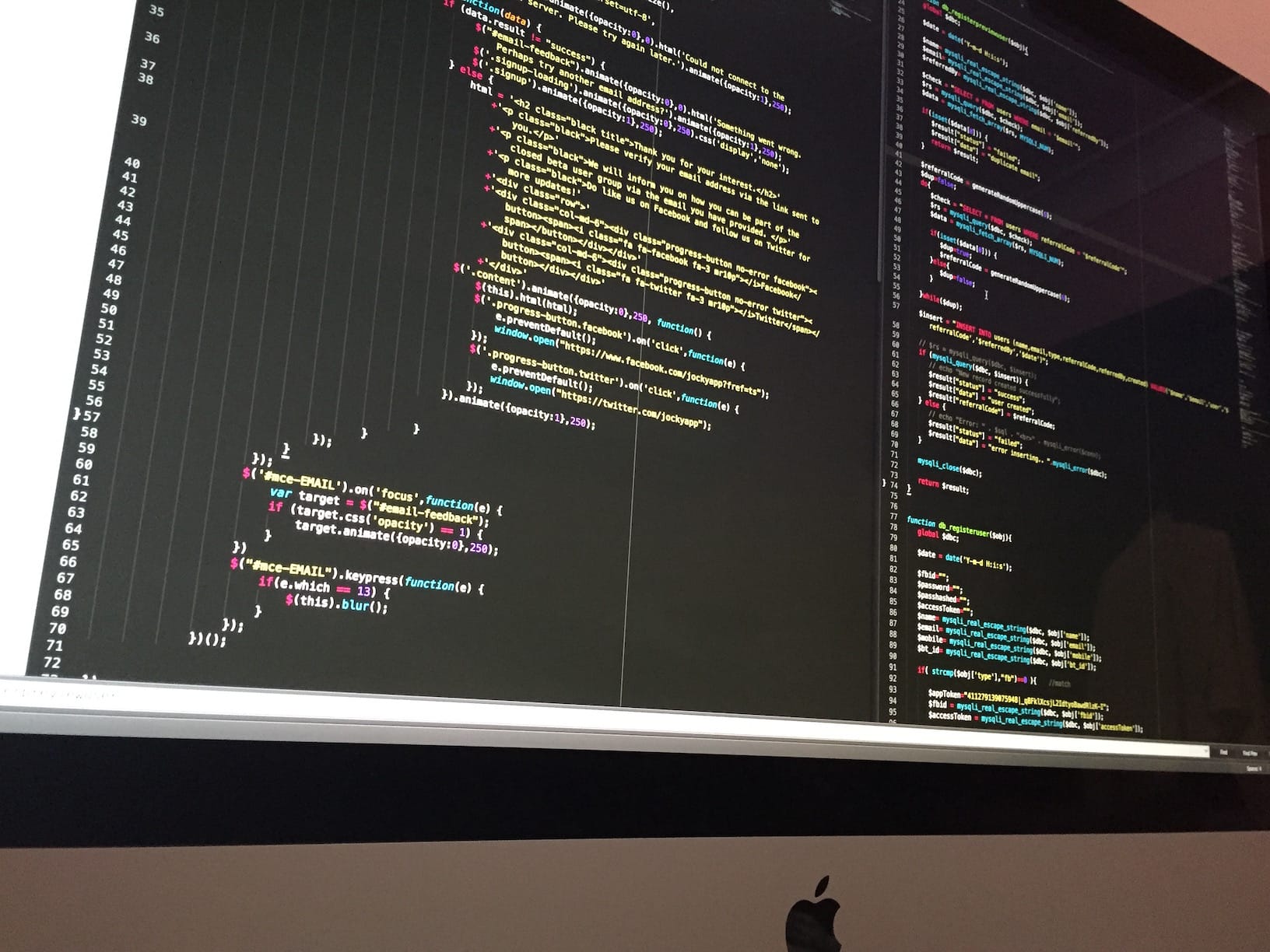 FUSE is two years old! Two year in after we started and we've been quite busy working on web & mobile development projects for our agency partners. We've done lots of e-detail aid work which is specifically for the healthcare/pharma industry, wordpress CMS websites, and interactive web applications including those...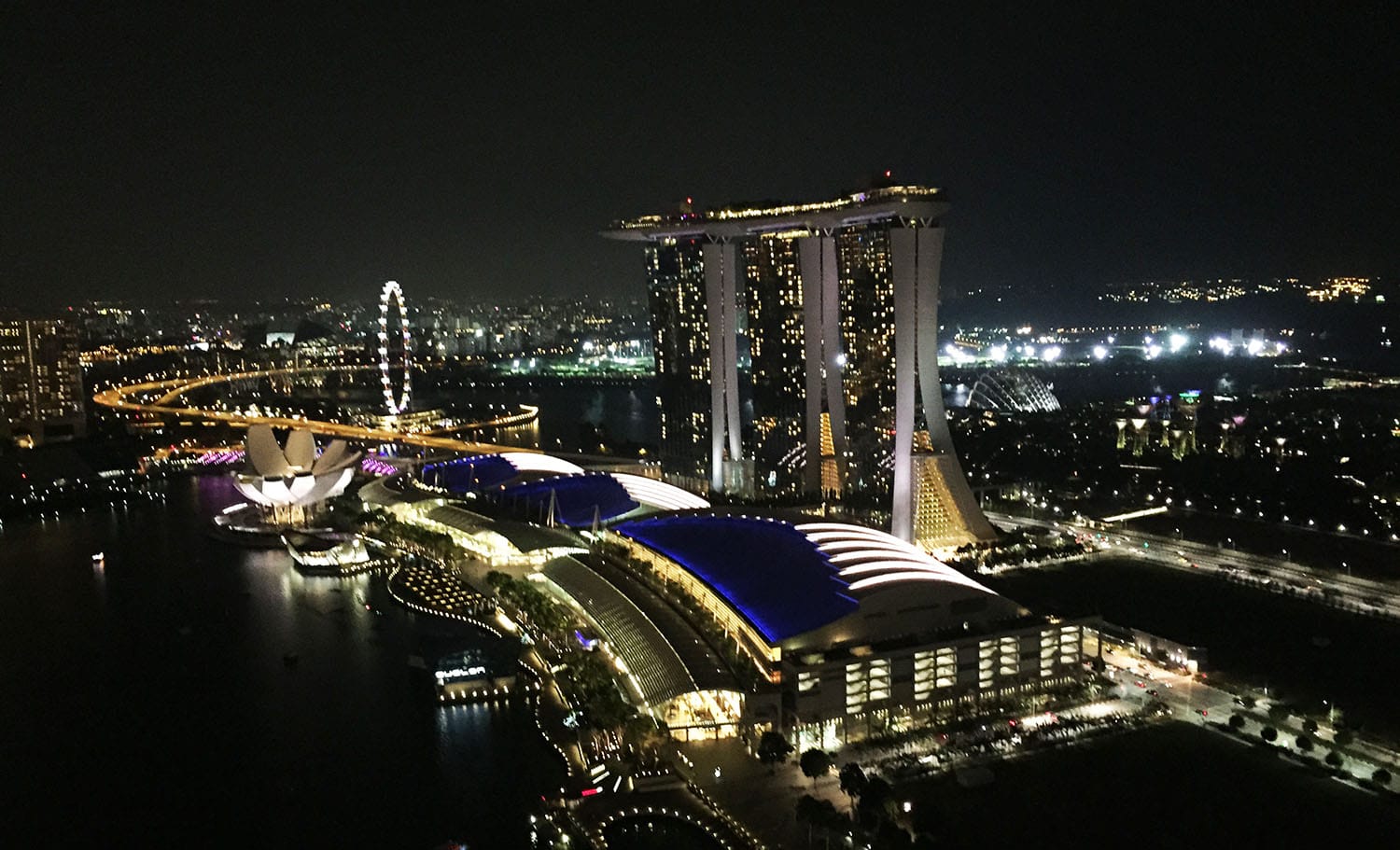 Time flies, and it's been one year since we set up shop. We're excited to be doing more great development work for our current and future clients. Our website is also made simpler and cleaner, in line with our direction to be more focused in web...