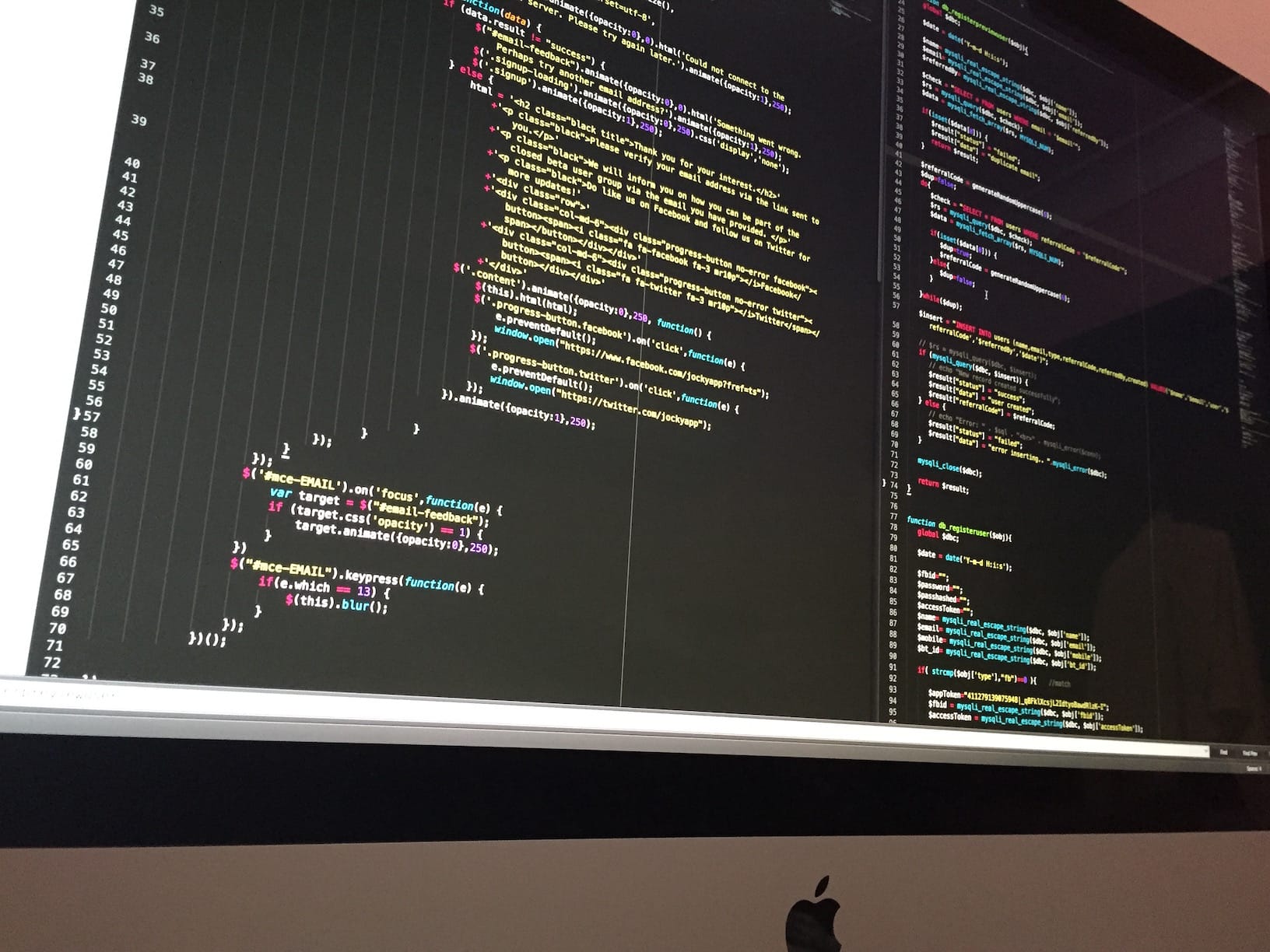 FUSE is two years old!
FUSE is two years old!
Two year in after we started and we've been quite busy working on web & mobile development projects for our agency partners.
We've done lots of e-detail aid work which is specifically for the healthcare/pharma industry, wordpress CMS websites, and interactive web applications including those for kiosk.
We're grateful to all our agency partners who entrusted their projects to us to deliver on time and with great quality.
As we gear up for year 3, we put together a reel to showcase our best work for the past years.
Watch the reel below that features some of the best work that we've done: