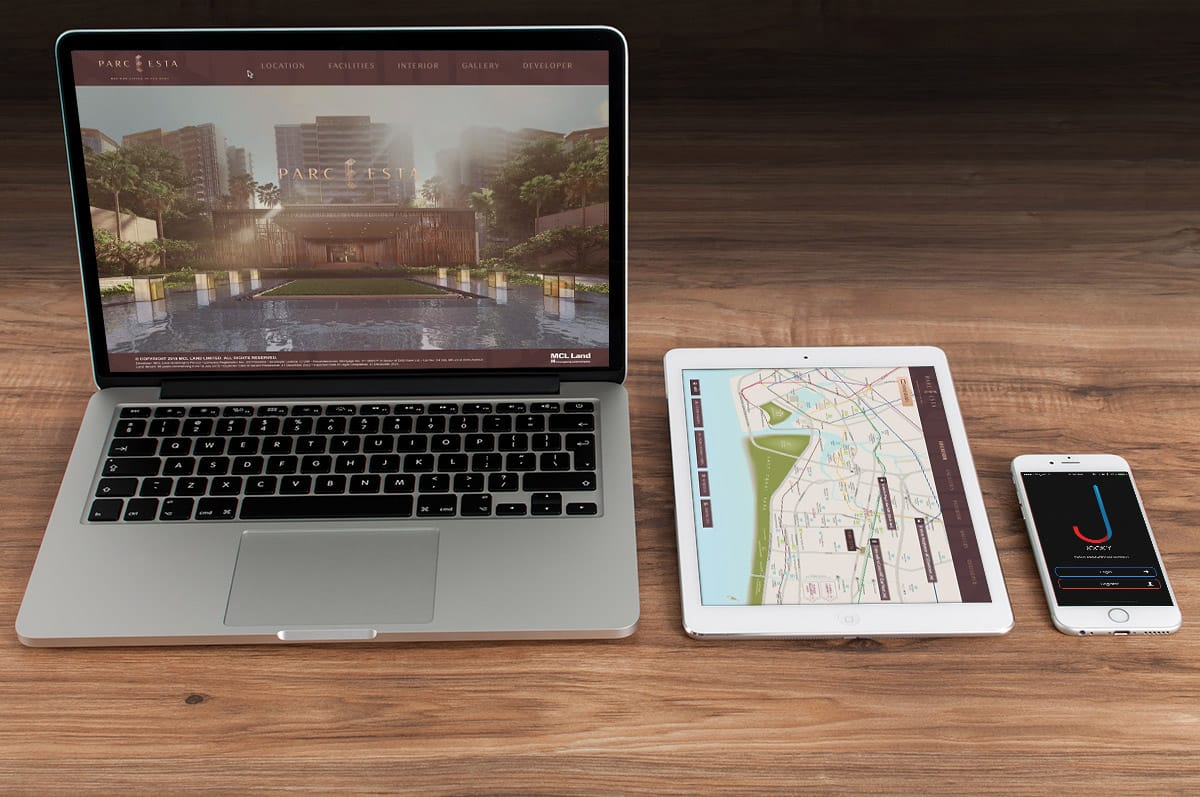 FUSE is four years old!
After a challenging 2018 even in Singapore economy where client budget have been slashed, this year have been great for us!
We've done a couple of VR applications, many web and kiosk projects for our healthcare and property clients.
We're grateful to all our agency partners and direct clients who entrusted their projects to us to deliver with FUSE quality.
Here's to a prosperous year ahead!