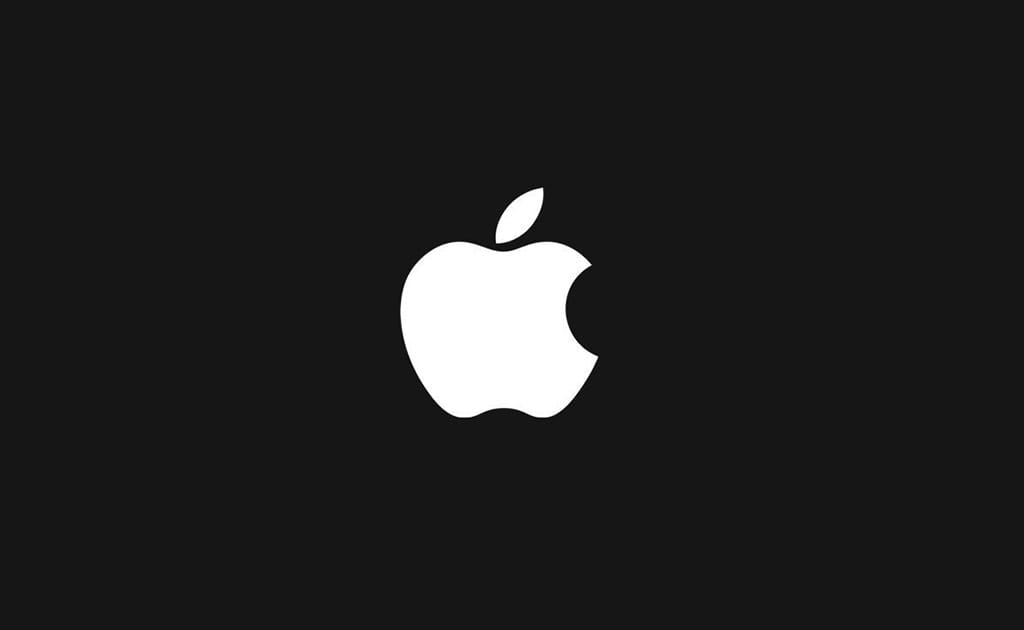 Install iOS Enterprise App
You may find that sometimes you need to install an iOS Enterprise App. iOS Enterprise App are applications that is not published in AppStore but rather Apps that is published in websites that usually require logins for internal usage by the company or their customers. Some of the Apps developed by FUSE will be Enterprise or AppStore published.
The following steps outline what you need to do to enable the Enterprise App on your device after you have downloaded it.
Step 1: Log-in to install page
Login to the install portal with the credentials given on your iOS device (iPad/iPhone).
Click on Install App.


Step 2: Wait for App to Download

Step 3: Trust Enterprise App in Settings
Click on Settings->General ->Device Management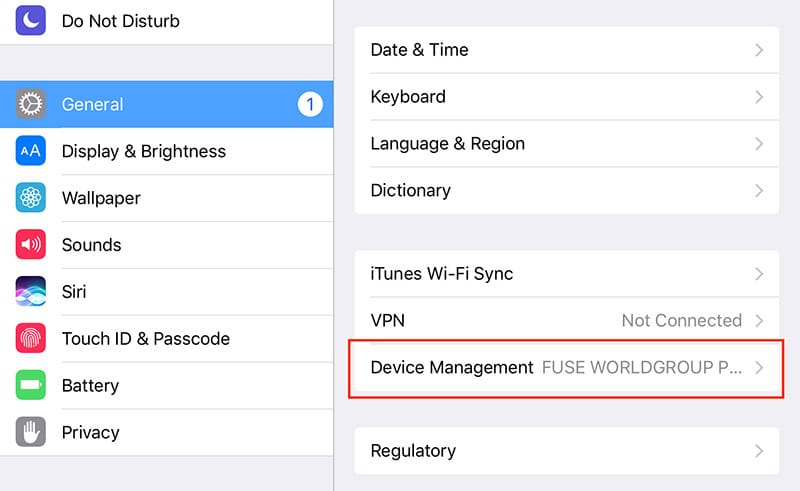 Click on Trust "FUSE WORLDGROUP PTE LTD"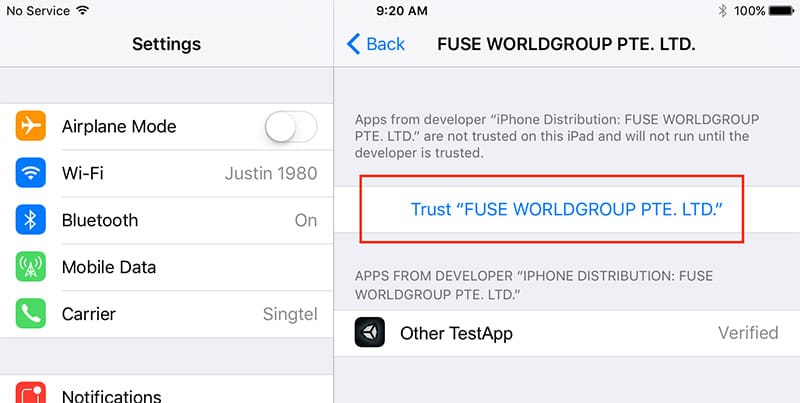 Click "Trust" on the Popup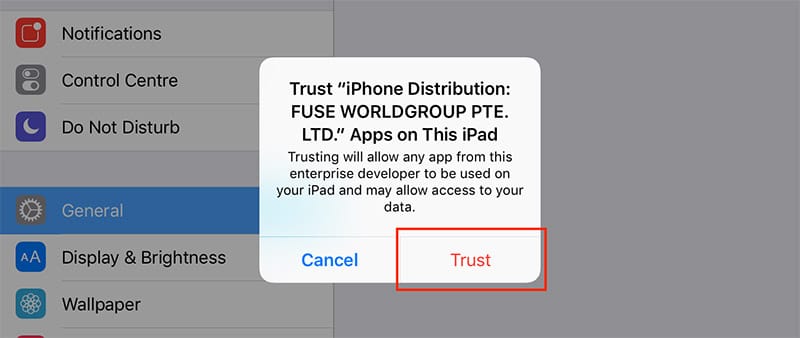 You are now able to run the App for testing and QA.