All

Articles

Event

Healthcare

News

Technology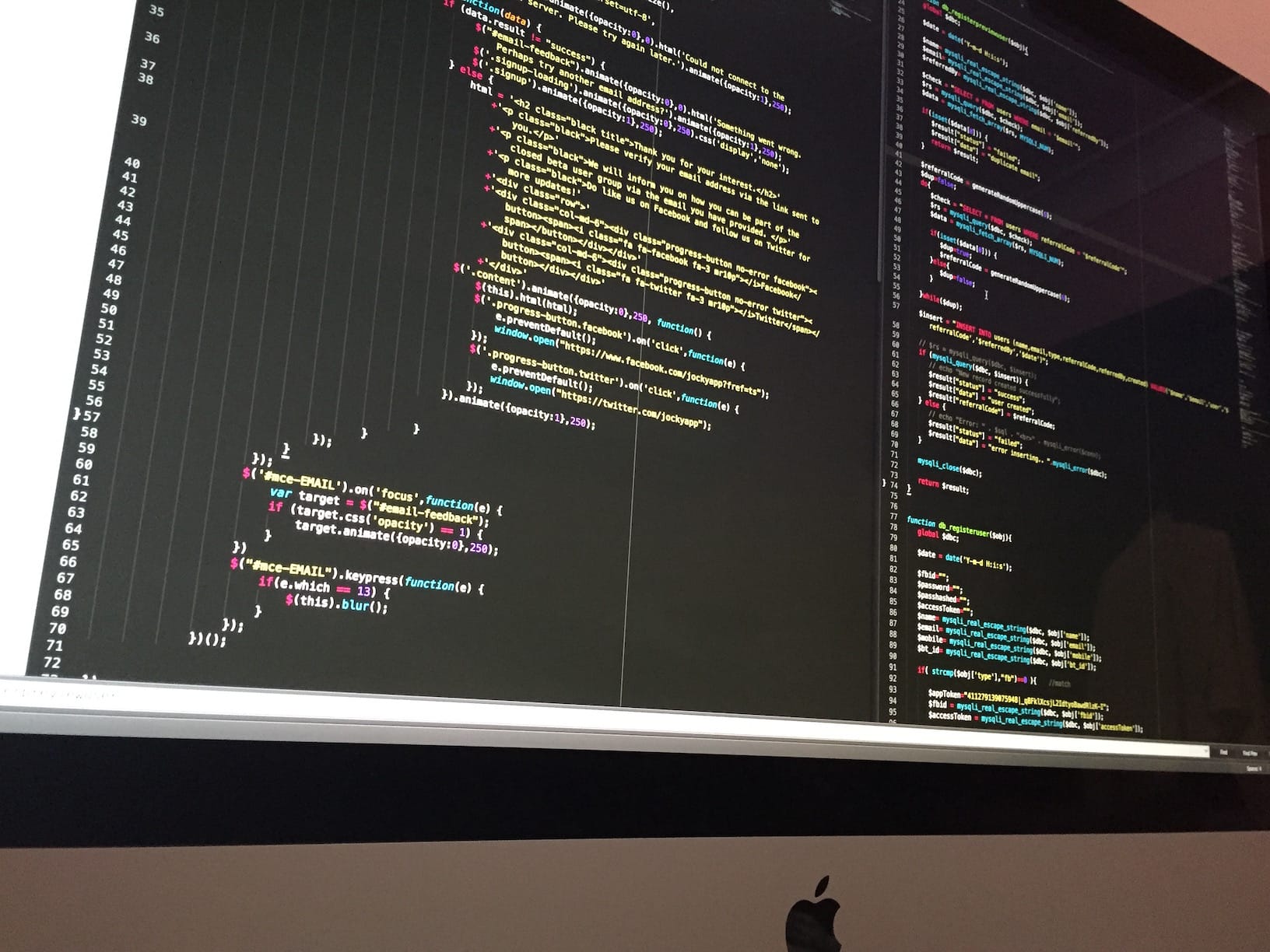 Two year in after we started and we've been quite busy working. We've done plenty of web & mobile development...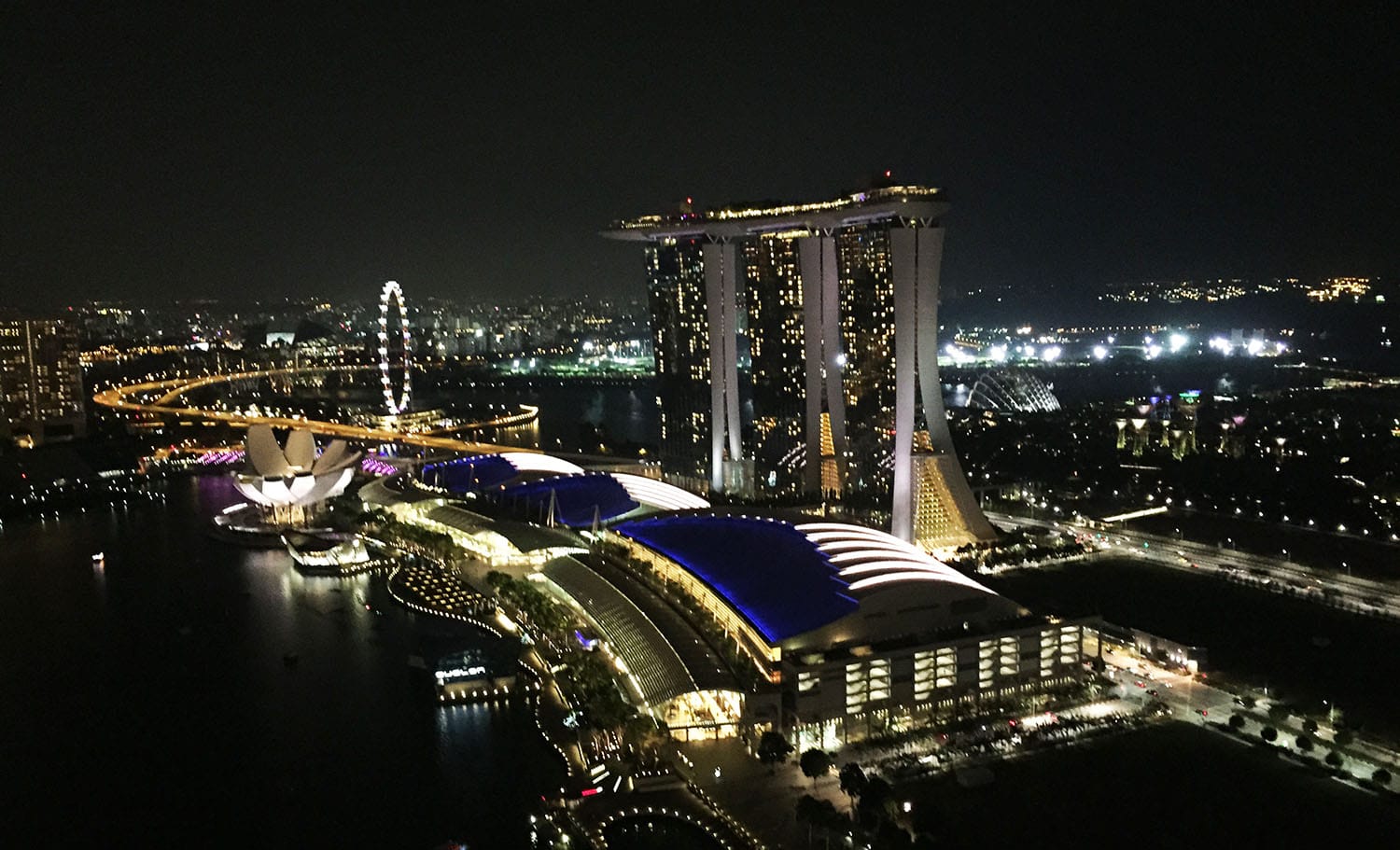 Time flies, and it's been one year since we set up shop. We're excited to be doing more great development work...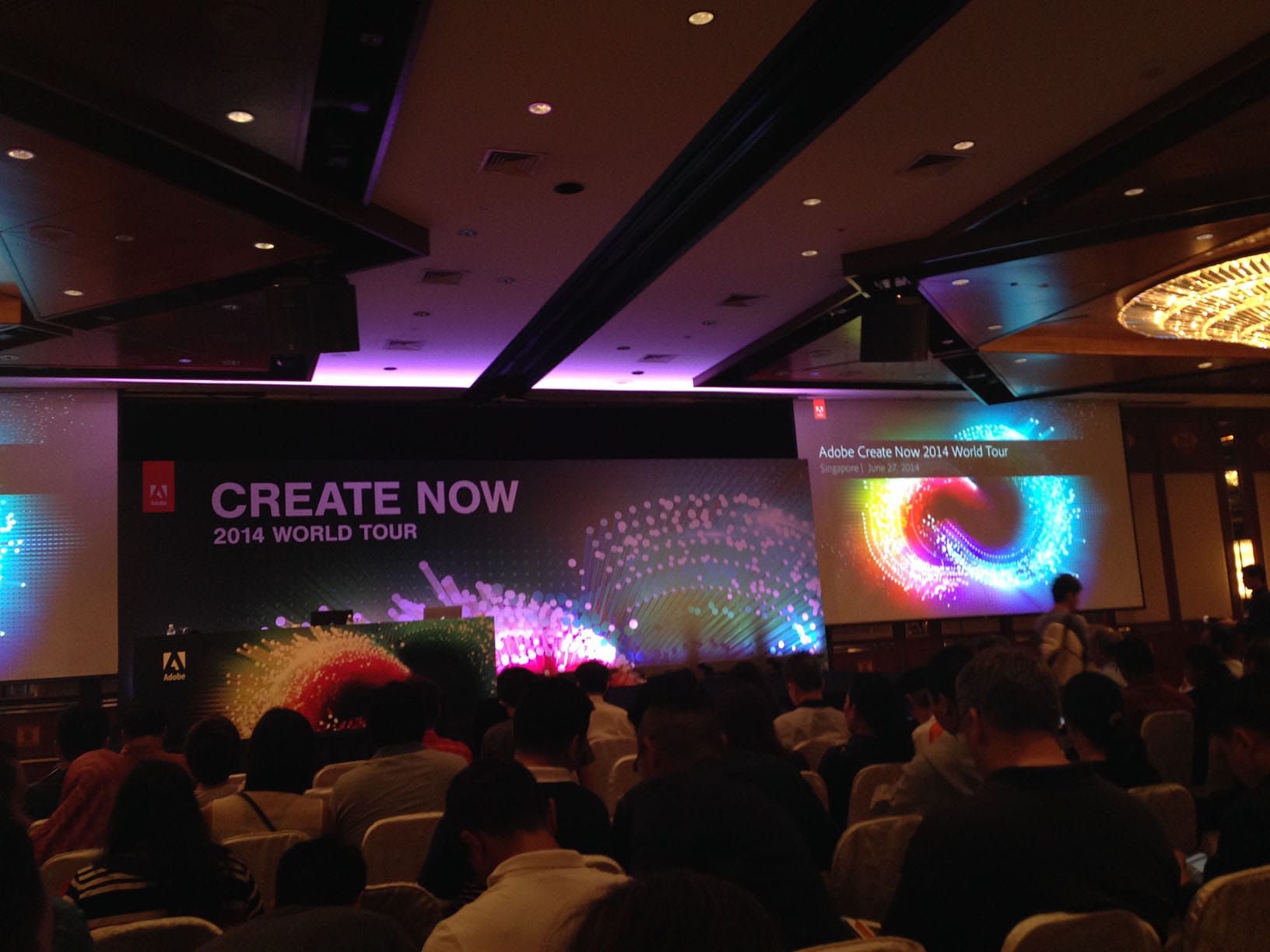 Venue: Raffles City Convention Centre, Singapore Date: 27 June 2014 Some highlights from the event last week (some photos attached): Web: Edge animate: Support motion path. Symbol...